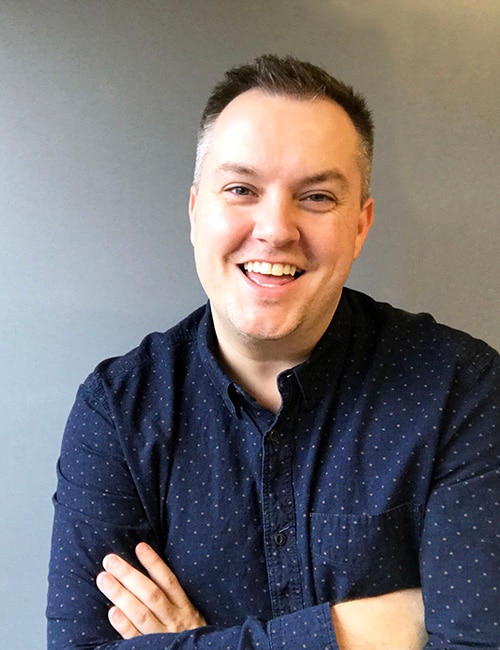 Christopher Thompson
The Tattooed Quilter
Christopher Thompson is a New York City based quilt designer in the fashion industry who puts his own creative spin on style. His perspective, modern. His preference, graphic. His approach, 100% unassuming. Before he could even walk or talk, he sat underneath the quilt frames of three generations of award-winning masters. Raised with quilting as a backdrop—color, pattern and design were part of his regular diet.
Today, Christopher gleans most of his inspiration from the New York City buzz and his work in the fashion industry—where color and print are the critical foundation of every design. He loves finding the balance between print scales and mixing it with a complementary or contrasting solid color.
When not quilting, Christopher enjoys the sights and sounds of the Big Apple. From Central Park to the Lower East Side and everywhere in between, he loves exploring the city that never sleeps with his french bulldog, Edie. Learn more about Christopher at thetattooedquilter.com.