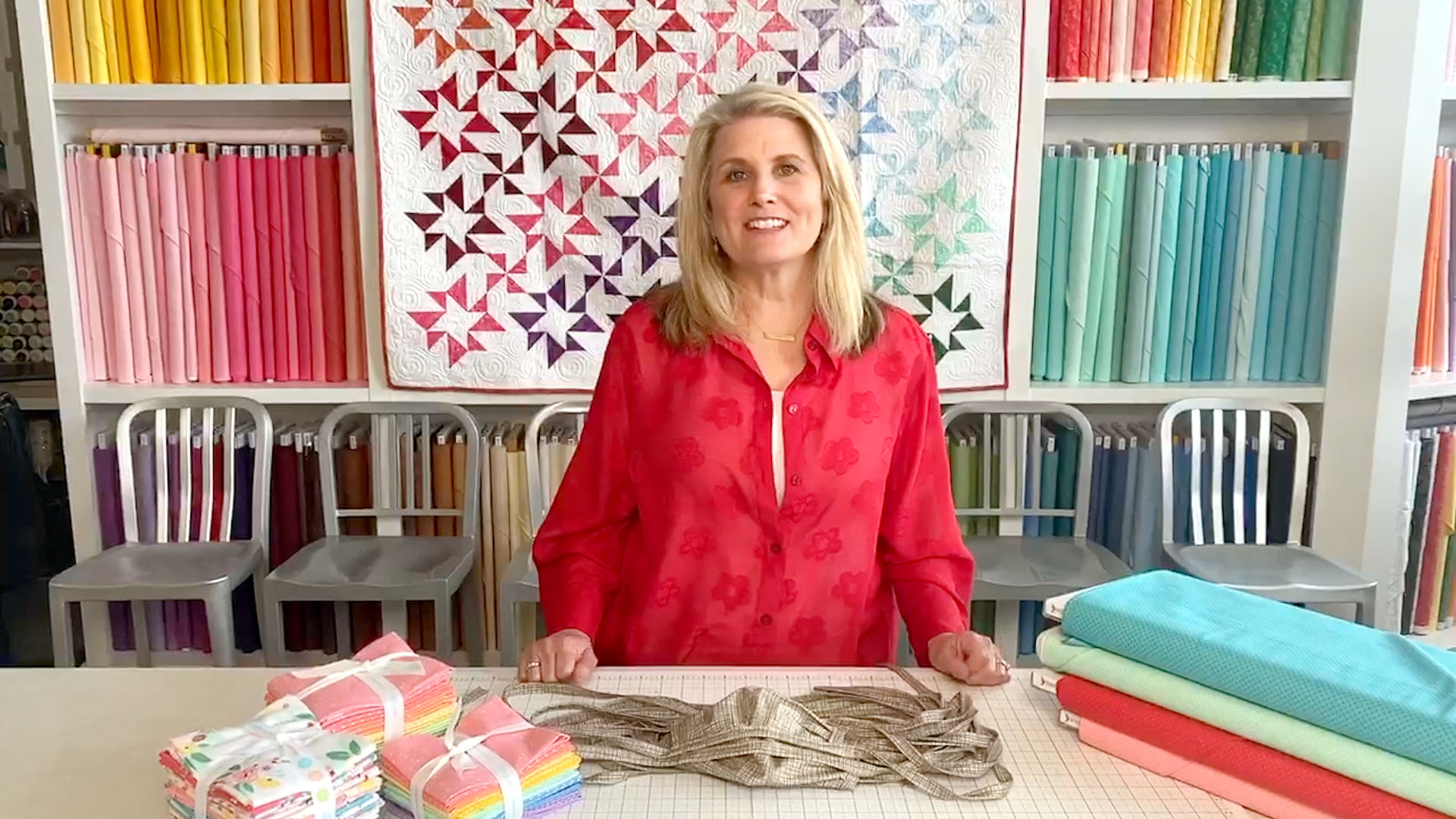 Cotton Face Masks
Cindy Cloward shares information about the importance and effectiveness of using high-quality quilting cotton when making face masks.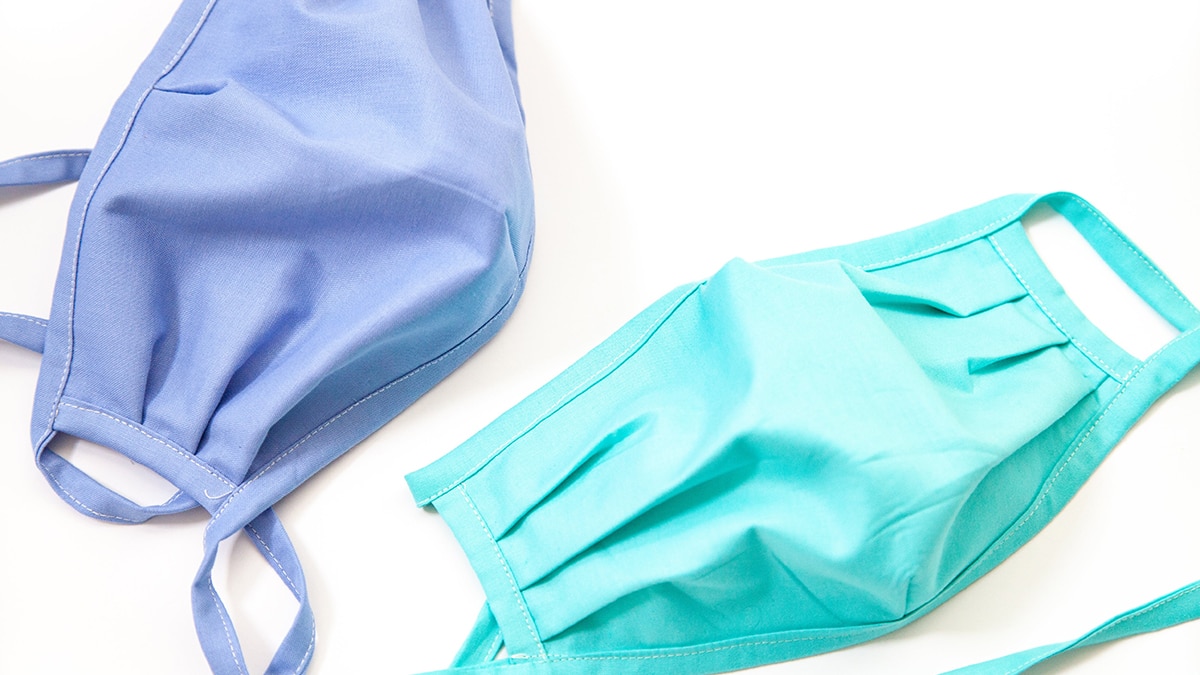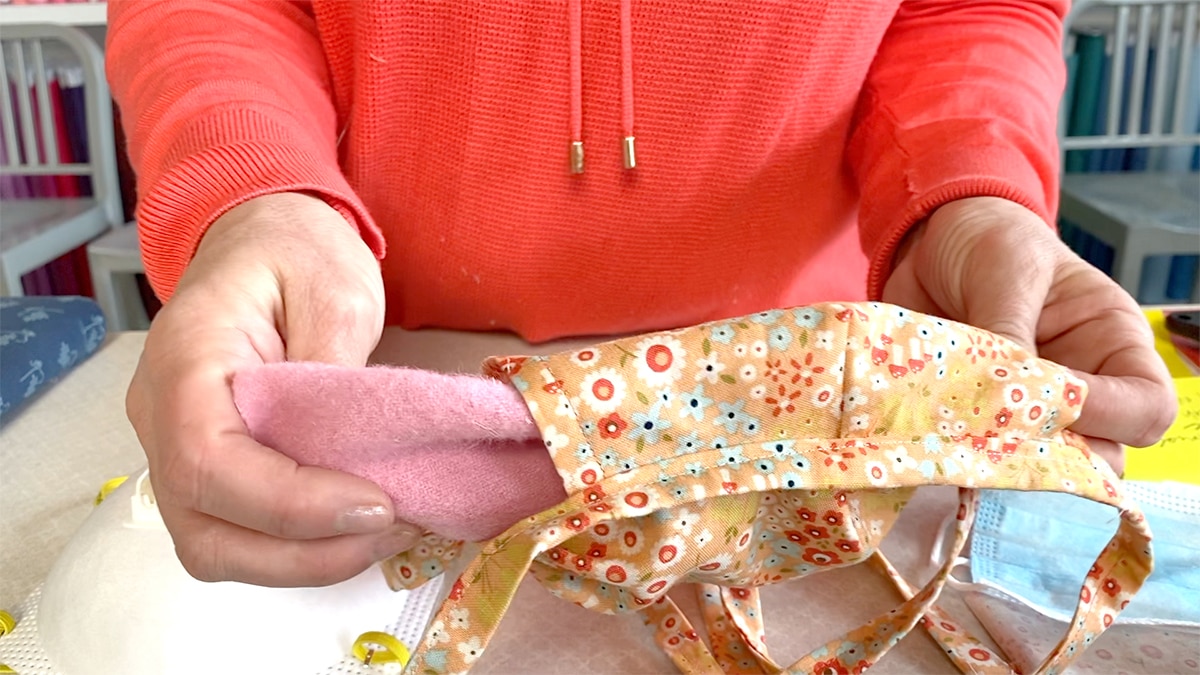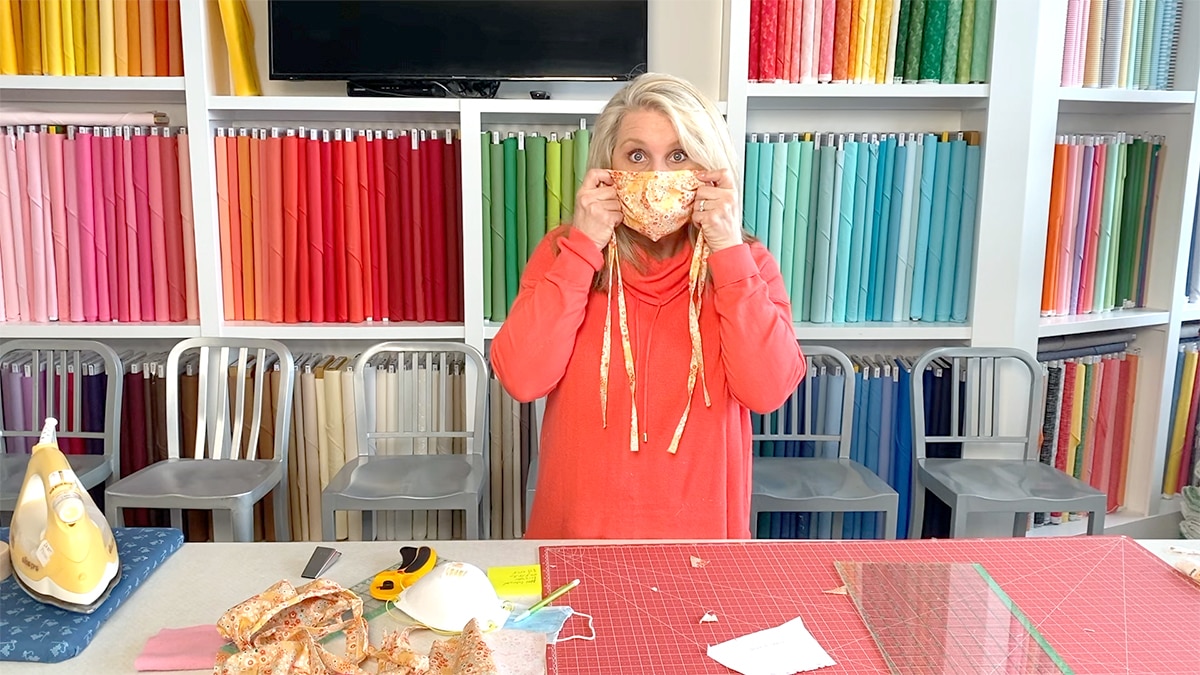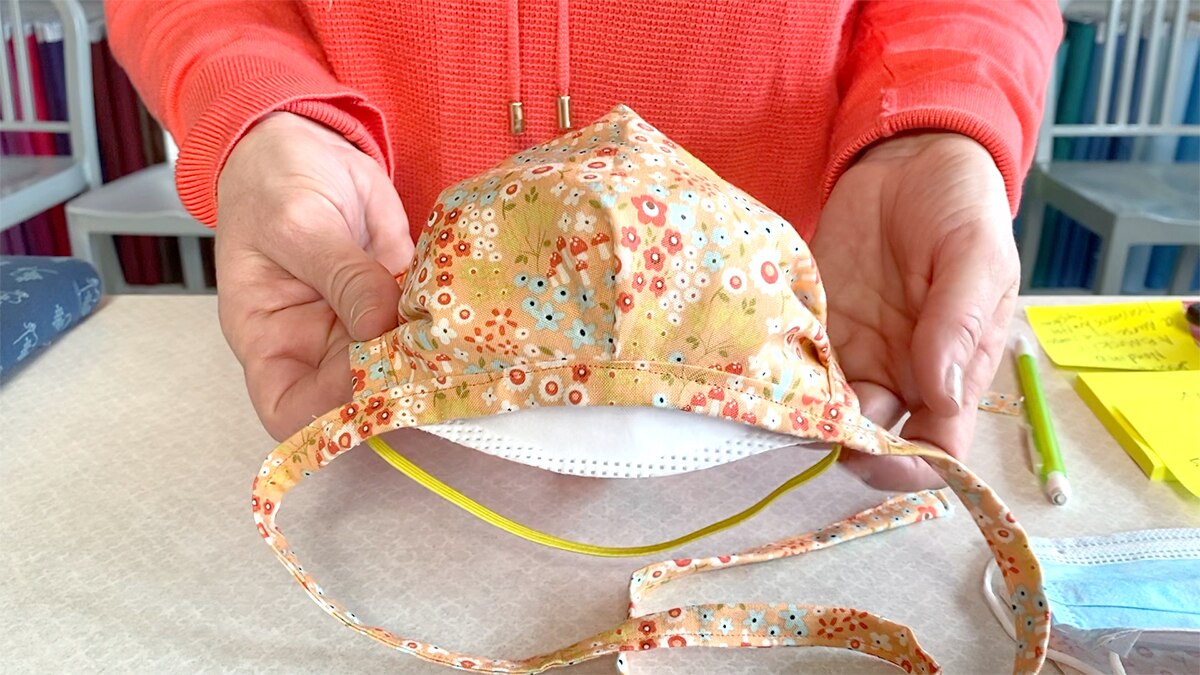 A new update about quilting cotton as material for homemade face masks was posted by the New York Times, April 5, 2020.

"The best-performing designs were a mask constructed of two layers of high-quality, heavyweight 'quilter's cotton,' a two-layer mask made with thick batik fabric, and a double-layer mask with an inner layer of flannel and outer layer of cotton."- Tara Parker-Pope, New York Times.

Our Riley Blake Designs high-quality Cotton and Flannel meet these criteria.

If you are a current customer (Wholesale only)
Log-in and stock up today.

If you want to become a customer (Wholesale only)
Register here.

If you are a maker
Watch our cotton face mask tutorial here.
Find cotton face mask patterns and tutorials on our blog post here.
Purchase fabric from your favorite retailer or use your stash.

As you know, the quilting community has been sewing masks for weeks, donating to people and organizations in need. We are so proud to be numbered among this group of people who have banded together using their talents and resources for the greater good!

Riley Blake Designs believes we're all in this "new normal" together and want to continue to help our valued current customers, potential new customers and makers everywhere during this unprecedented and difficult time.

We hope you and your loved ones are safe and healthy during this difficult time.

Together we are stronger!