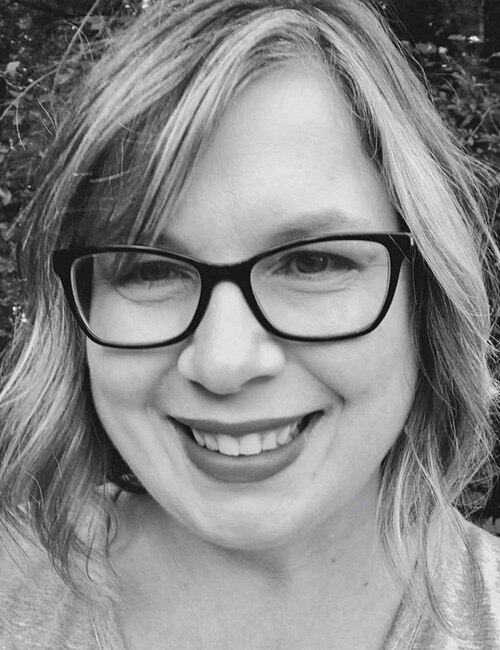 I am an illustrator and designer residing in the Seattle area with my family and a small pack of pets. My quirky style is born from my love for all things happy and colorful, and inspiration comes from both modern and vintage design trends. Blending these two ideas, I enjoy creating florals and geometric patterns that play together in harmony alongside color palettes inspired by mid-century illustration and advertising.
As a young girl I often drew encouragement and inspiration from my mother and grandmother - both talented artists that passed their love of art onto me in so many ways. Should you run across me somewhere, don't be surprised if you catch me sketching on random pieces of paper and sticky notes strewn across my studio desk.
Surface design is a natural extension of my lifelong love of drawing and crafting, and I am so happy to be able to express my artistic ideas and see them made into beautiful creations.
To see more of my work, visit cyndiwalker.com or follow along on Instragram @cyndi_walker.