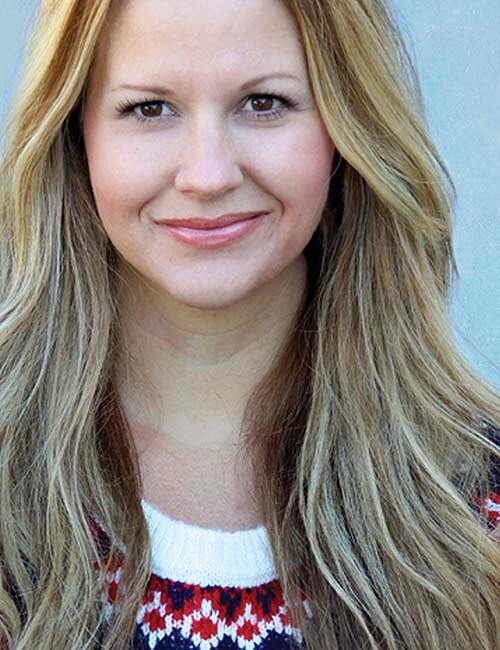 Elea Lutz
Elez Lutz Design Co.
Since she was a child, Elea's had her hand in almost every creative medium – from drawing to sewing to soap making. Today, Elea still believes in the beauty and timelessness of making things with her hands and continues to do so almost daily through her art studio, Elea Lutz Design.
Drawing inspiration from the simplier times of her childhood and the homespun world of her grandmother, Elea's playful designs are often scattered with colorful flowers and sweet novelty prints. Her designs have been featured in a variety of media, including nods on the Today Show, DailyCandy and Martha Stewart Weddings, as well as several design-focused books.
Prior to launching her studio, Elea created a line of toiletries and lifestyle products from the ground floor under her brand, Nostalgia. The vintage-inspired collection continues to capture the hearts of fans around the globe.
When not dreaming and designing, Elea can be found roaming antique markets, chasing travel adventures and playing with her two little boys.
Click here for a video about Elea Lutz.