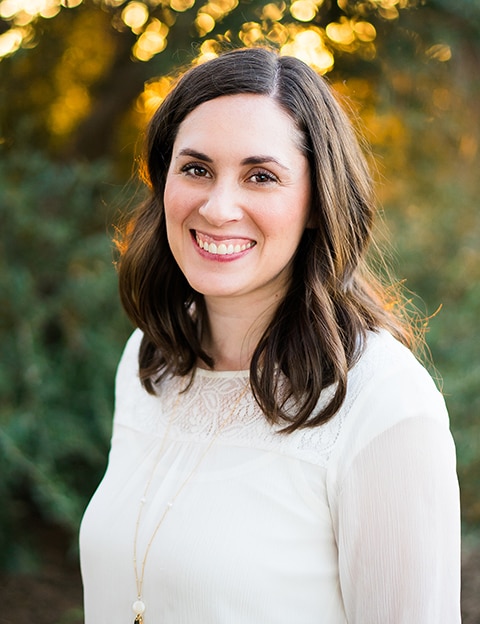 Melanie Collette
Hello Melly Designs
Melanie resides in Tucson, Arizona, with her husband and four daughters, all of whom are her main inspiration in her design work. She began quilting in 2009, and in the last few years has started designing quilt patterns under her company name Hello Melly Designs for others to make as well.
Her love of quilting and graphic design is a match made in heaven and imagined fabric collections started filling up her computer hard drive! Her sweet young children inspire her to create whimsical, loveable designs, and they couldn't be more excited to see their mom's ideas come to life.
When she isn't quilting or designing, Melanie fills her free time hand lettering or singing along to show tunes (loudly- much to the dismay of her kids) and hymns. She believes creativity can take many forms, and she loves learning new outlets any chance she gets.
You can find Melanie on her website or on Instagram @hellomellydesigns.