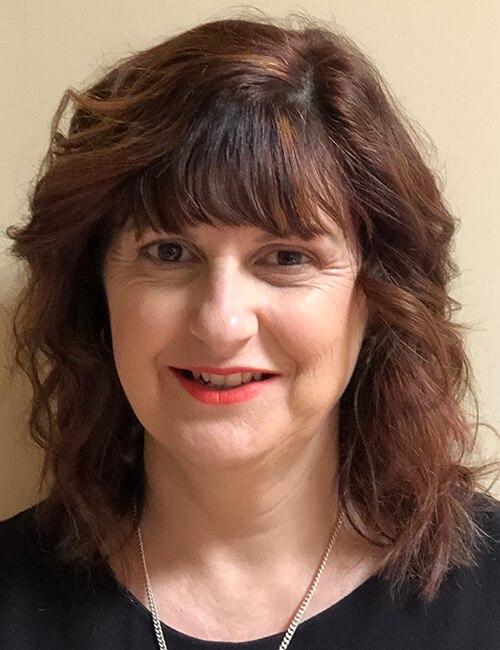 Michelle Yeo
Michelle Yeo Quilt Designs
Michelle Yeo was born in the leafy eastern suburbs of Melbourne, where she still lives with her husband and 4 children. From a young age Michelle was interested in sewing and other crafts, but it wasn't until 1984 that she made her first quilt after her then fiancé, now husband, told here that he hated doonas and wanted sheets, blankets, and a patchwork quilt. He never realized what a monster that comment would create.
Michelle has been running her own business, Michelle Yeo Quilt Designs, over the past 15 years while still working part time as an Occupational Therapist. Her work is very traditional and she specializes in reproduction quilts inspired by quilts of the past. She is especially passionate about circular designs and stars using freezer paper foundation piecing techniques as well as more traditional techniques including broderie perse.
As well as her pattern designs Michelle has a range of acrylic templates for ease and accuracy of cutting and piecing which accompany some of her designs. Many of her quilt patterns have been printed in Australian and international quilt magazines, and in 2014 her book 'Of Needle, Thimble & Thread' was published by Quiltmania. Later that year some of her quilts were exhibited in a special exhibit, "Best of Australian Quilting," at the International Quilt Festival in Houston.
Michelle teaches her quilts throughout Australia and has taught in both France and the USA. She is a passionate quilt designer and teacher and is extremely excited to have the opportunity to design fabrics for Penny Rose and Riley Blake that are inspired by her love of antique quilts and the fabrics within them.
Click here for a video about Michelle Yeo.