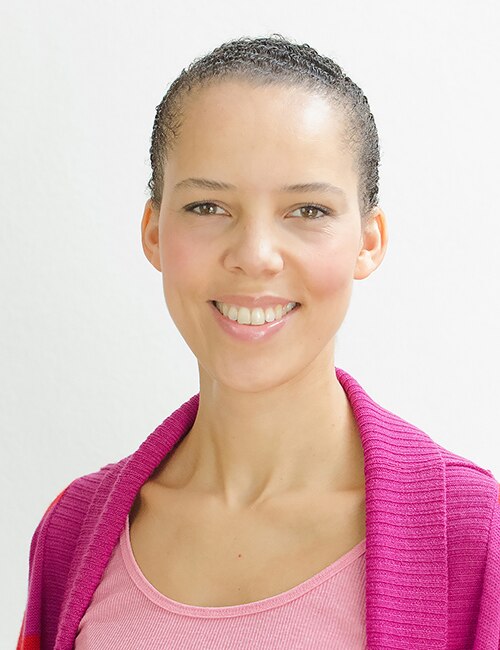 Nadra Ridgeway
Ellis & Higgs
Nadra Ridgeway lives in a small village nearby Frankfurt, Germany, together with her partner and their little boy. It all started with a handmade gift for a newborn baby: a little elephant with crackle ears and a rattle in its belly. Gradually, the creation of other toys, cushions and baby blankets built the foundation for a whole collection of her own. After parental leave, Nadra became self-employed and founded her label ellis & higgs. She started producing handmade accessories and textiles which were sold through shops in Germany. During that time Nadra began creating her first designs for fabric and started developing sewing and quilting patterns.
In early 2014, after moving to the countryside, Nadra made her dream come true by opening a shop and studio on the remodeled farm she lives on. Here she sells her handcrafted goods, as well as fabrics and sewing notions. Nadra also runs an Etsy shop where she sells her quilt and sewing patterns, and she travels the country teaching her passion for patchwork and quilting. Being creative has always given her joy and fulfillment and her hope is that her work will inspire creativity in others.
You can find all of Nadra's work on her blog and website.