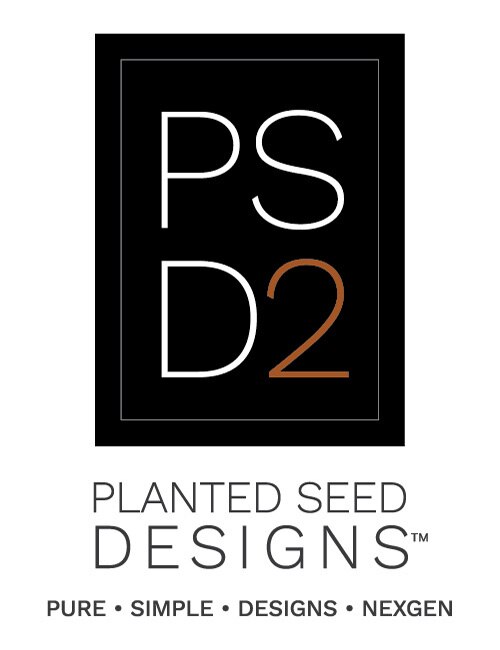 What is PSD2?
Pure and Simple Designs for the Next Generation
Why PSD2?
Eric and I have 3 adult sons (Andrew – 37, Josh – 26 and Michael – 23) who love quilts but NOT their mom's quilts of florals, stripes, stars and pinwheels.
They want quilts that look and act more like them – more graphic, less designed, simple and clean.
Quilts that are mom designed but son approved.
Just as each son is unique, their taste in color, style and design is unique as well.
Andrew's design style is very minimalistic with a lean toward a neutral palette but does not mind an occasional pop of color every now and then. Andrew prefers his quilts show more "texture" (quilting) than piecing.
Josh lives a life full of color and his design style mimics that as well. There isn't a color, a shade or a tone he's afraid of; the more the better! True to his love of color, he prefers a quilt that's full of design but it has to be long enough to tuck under his feet when he lays down.
Michael could care less about the color or the design of a quilt as long as the quilt is functional; big enough for a 6'3" guy and his new wife to keep them warm!