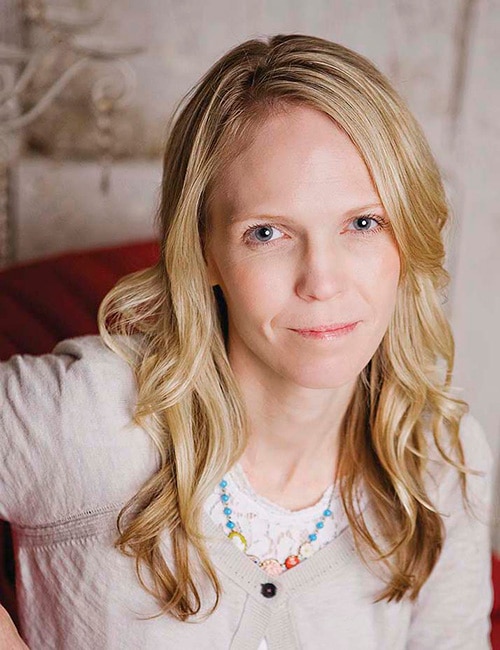 Since a young age, Tasha Noel has had the desire to create! Her first art lessons were at the age of seven where she enjoyed drawing babies and children. Throughout childhood, drawing, coloring and painting with her sisters, sewing little dolls and doing arts and crafts with her mother are some cherished memories. As an adult, Tasha continues to experiment and enjoy many art forms. Whether it's drawing, sewing, quilting, embroidery, decorating her home or learning a new photography trick, her need to create is evident.
Tasha is married to her husband Peter, has 5 children, and lives in Utah. You can follow her on Instagram @tashanoel1.
Click here for a video about Tasha Noel.