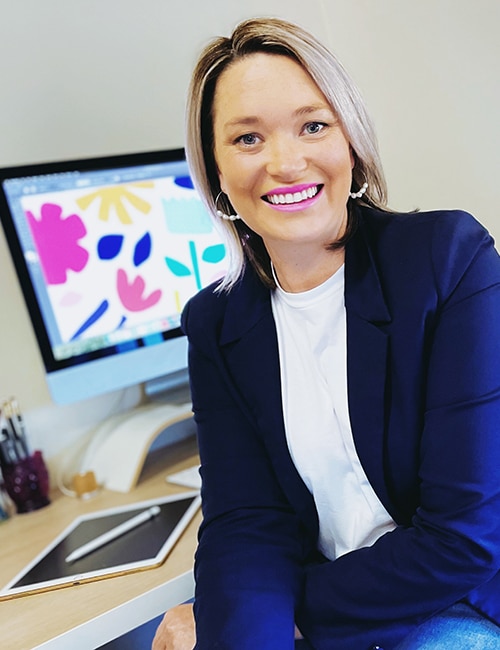 Keera Job
Live.Love.Sew Pattern Co.
Keera is wife to cattle farmer, mother to two beautiful little girls, quilter, fabric and pattern designer, author, blogger and teacher for LIVE.LOVE.SEW Pattern Co. She lives with her family in gorgeous rural Australia, spending her days sewing, drawing, teaching, and attending little girl tea-parties and building cubbies with her favourite quilts!
Growing up, Keera fell in love with sewing, crafting, and quilting alongside her mum and Grandma; making her first quilt at age fourteen on the floor of Grandma's house a passion for fabric, colour, and pattern was started. Inspired by her children and the place and space around her, Keera works to capture the magic that is found when drawings from a sketchbook come to life in fabric and quilt design.
Keera's bliss is creating alongside her girls and working towards her dreams and showing them that you truly can achieve what you set your heart and mind to. Keera is a young, working mother who found quilting through some amazingly inspirational women. She feels blessed to share her love of fabric, quilting, and design and can't wait to hear your stories and see your beautiful creations!