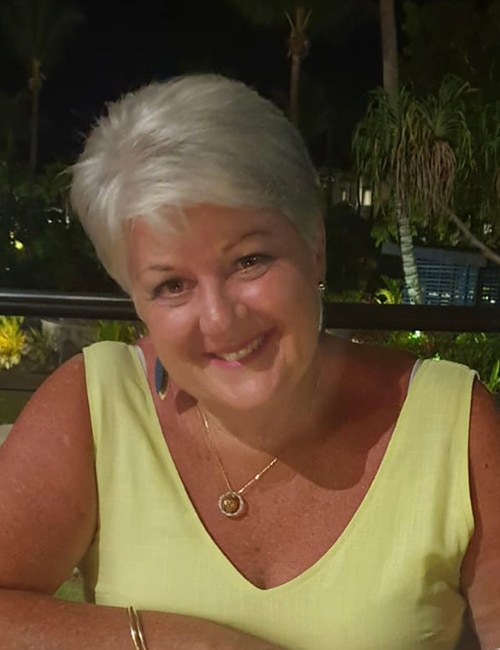 Sue Daley
Sue Daley Designs
Sue Daley was born and raised in the southern suburbs of Sydney, Australia. She worked for many years as a detail draftsperson, but her love of fabric and design was so great that eventually it took over her life.
Sue has 30 years of patchwork experience and the last 15 years running her own business. Patchwork with Busyfingers which specialises in English paper piecing, American piecing, needleturn appliqué, embroidery and fine hand quilting.
Along with her pattern designs the business supplies pre-cut paper shapes, acrylic templates, patterns, books and associated accessories worldwide.
Sue now lives on the beautiful Sunshine Coast in Queensland, Australia with her husband and 2 dogs.
When she is not traveling the world sharing her love of patchwork, she spends her time designing new patterns and writing books for the patchwork industry.
Click here for a video about Sue Daley.