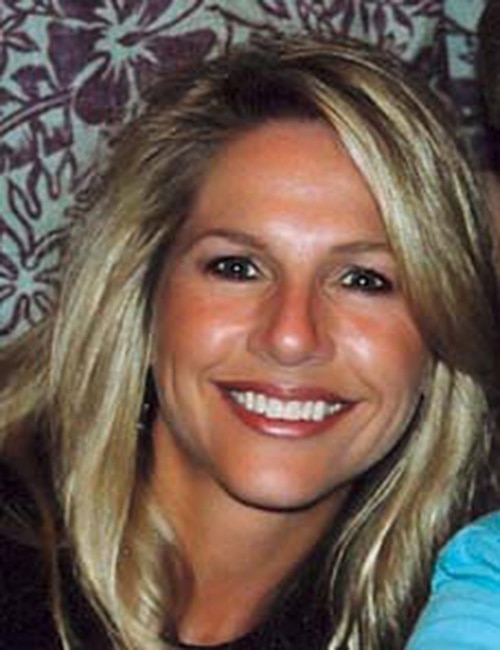 Lila Tueller
Lila Tueller Designs
Lila Tueller has almost always been an artist and sewing enthusiast. From the age of 8 she began doing portraits and drawings, and at 12 she began sewing her clothes. She soon found that she loved creating projects to sell in boutiques and fairs. In college she studied drawing, water color painting, and ceramics
While raising her 7 children, she found that she loved to sew and do paintings for her home interiors and also loved sewing clothing and accessories for herself and her children to wear.
Her love of textiles and fashion as well as creating art became the motivation to move forward into fabric design, a long-time dream. In 2008, she began creating color-drenched fabric designs for the quilting/clothing/accessories industry!
Her bold collections are lively and artistic, sometimes classic, sometimes whimsical, sometimes with a nod to the 70's of her youth, and nearly always with a vibrant palette.
Her hope is to continue to create forever!
Click here for a video about Lila.