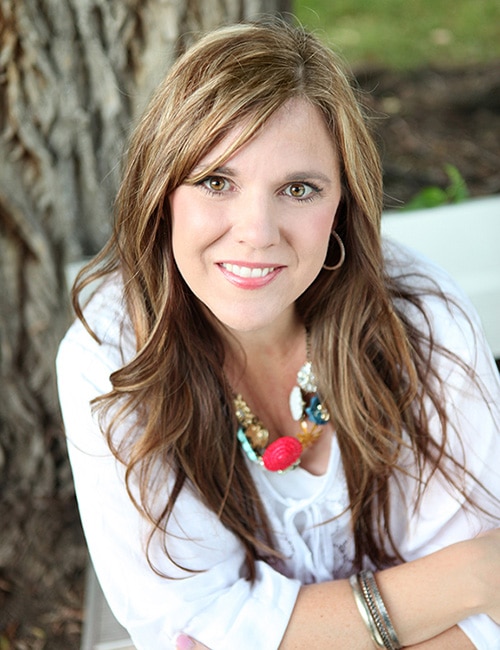 Lori Whitlock grew up on a family farm in South Dakota. As a young girl she learned to love sewing and all things creative from her mother. She began quilting at age 15. She attended BYU where she received her degree in graphic design. After many years of experience in the design industry, Lori found her true love developing product for the crafting industry.
Lori has a deeply rooted love of family. She has an amazing husband and three beautiful children. She loves spending time with her family, quilting, sewing for her girls, photography, scrapbooking, and pretty much anything creative. Lori spreads her love of creativity to everyone around her.
Lori currently designs scrapbook paper and embellishments, die cutting files, digital scrapbooking files, and embroidery files for the crafting industry. Lori is thrilled to be partnered with Riley Blake to bring outstanding fabric designs to you. Her hope is that these fabrics will help you create heirlooms that will tie your family together for generations. You can learn more about Lori and see what she's up to at www.loriwhitlock.com.