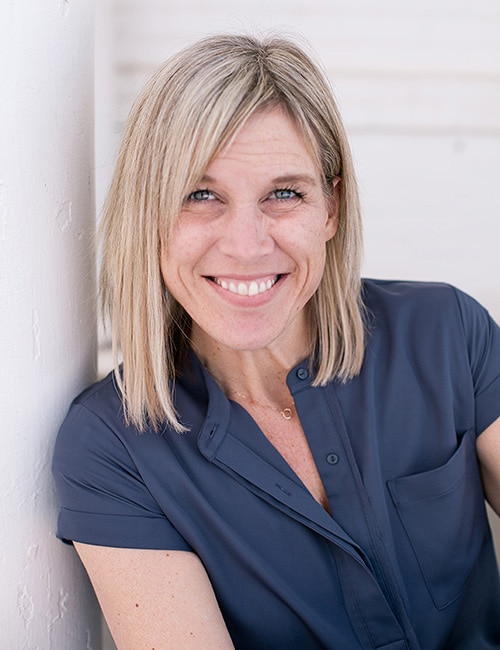 Since I was a young girl, I have always needed a creative outlet to express myself. Whether it is through painting, playing the piano and guitar, decorating my home, or graphic designing, artistic expression brings me much fulfillment. I have been designing for the craft industry since 1999. Much of my inspiration comes from nature, music, and architecture. I also come from a long line of quilters. My grandmother and mother sew countless quilts and receiving blankets each year. I am happy to be making my contribution to the fabric world with my own fabric designs. Fabric is such a versatile medium with the possibilities seeming endless.
Since I am completely right-brained, it is only fitting that I would find my compliment on the other side of the spectrum. I married a Biochemistry professor. We have three great boys and one sweet little girl. We hope our different talents will help our children be more well-rounded than we seem to be. I currently live on an amazing little circle in Salt Lake City, Utah. When I am not designing, I love being out with the kids. Some of my other interests include exercising outdoors, playing the piano and guitar, and I love all sorts of music genres. I have some sort of affinity to the singer songwriters of the 70s...maybe because it is the decade of my birth. Music is a big part of my inspiration. A big perk to my job includes getting to listen to my own musical selections while I design.
I have always hoped my designs will inspire a creativity in others. I believe we all have a creative spark within us, waiting to be displayed. Sometimes we design fabric, sometimes we sew a quilt that we share with someone, sometimes we need to be creative in our friendships or child rearing. If we all share our unique creativity with one another, what a great inspiring world we would live in.
Click here for a video about Deena Rutter.