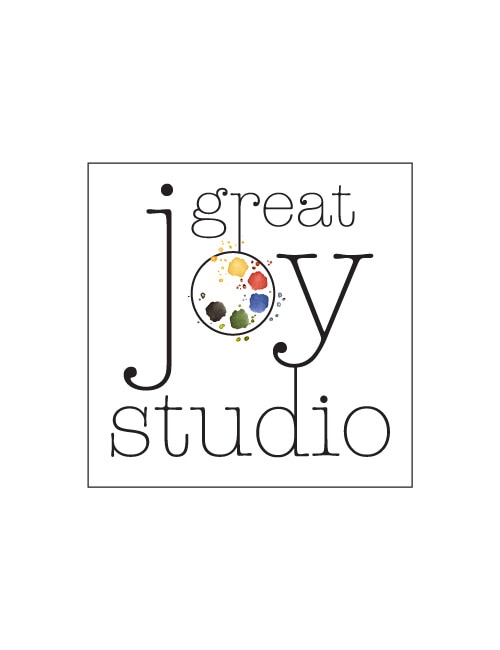 J. Wecker Frisch
Great Joy Studio
The art of J Wecker Frisch through her company, Great Joy Studio, has been translated to over a million yards of high quality cotton fabrics. Janet's diverse collections and unique approach to fabric design has inspired makers around the world.
Janet's childhood fascination with characters inspires a story-telling quality and a depth of detail, offering the viewer a journey of continued discovery. Janet's engaging body of work includes three identifiable elements – visual humor, heartfelt messaging and relatable images. Each watercolor-rendered piece is a short story that conveys a big message with compelling and concise imagery.
Janet recently moved into a new studio built near her home, well outside of a small town near St. Louis, Missouri. She creates a visual record of memory, sentiment and study of her surroundings from a continual wellspring of inspiration. She received early training from her lifelong mentor father, followed by formal training in commercial art. Through an artist's' eye and a God-given talent Janet creates imaginative designs that delight. The opportunity to share her gift through art fulfills a childhood dream.